Gonna post some now & finish up editing & uploading them to photobucket tomorrow. I'm tired & sun burnt! Here's the link to all the ones that are uploaded, so only gonna post some. http://s209.photobucket.com/albums/bb252/KountryGirlKreationz/Horses/LAD..." onclick="window.open(this.href);return false; I do believe for all the cloudy/overcast pics my ISO was way too high, what do ya think? (Gotta LOVE the grays!! :D )
This is on the same settin as the above pic (I dunno why the color is so different)
You can sort of see the rain drops in this pic.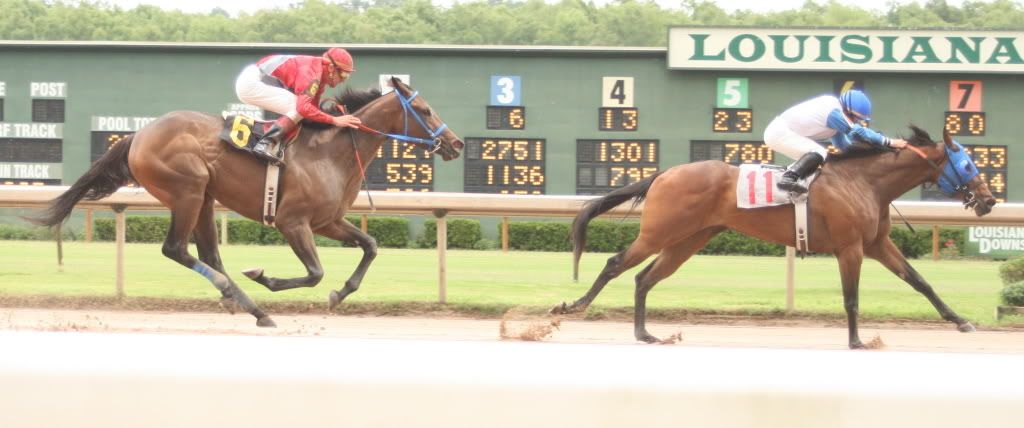 (oooooo another GRAY!!! lol)
LOVE this one!! Sucha pretty paint!!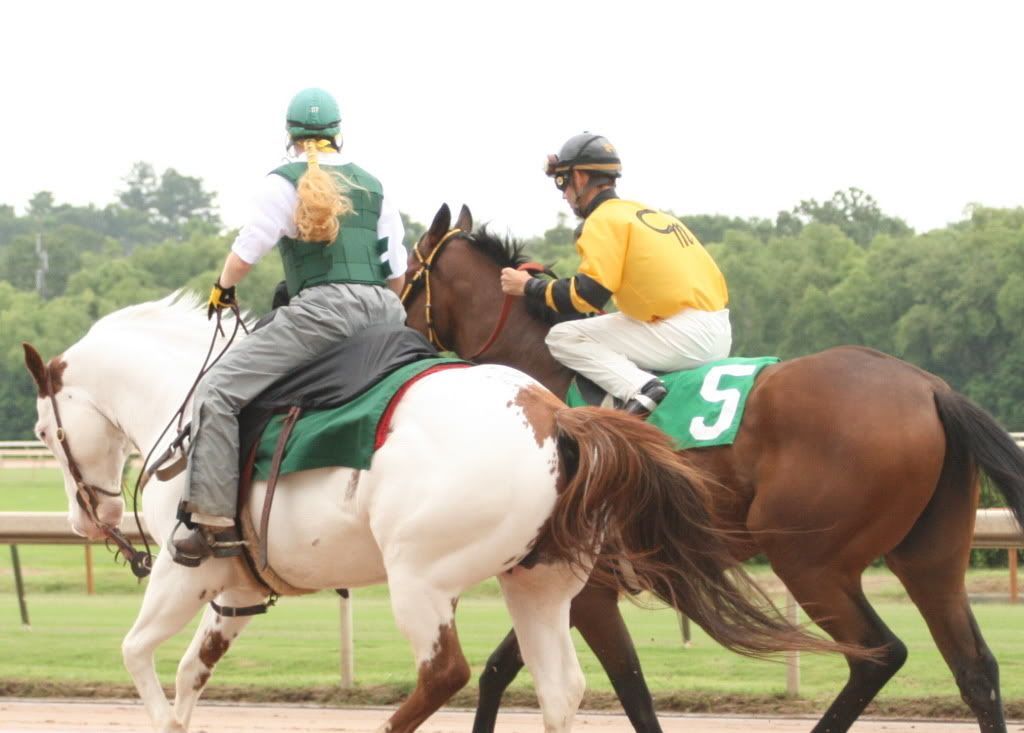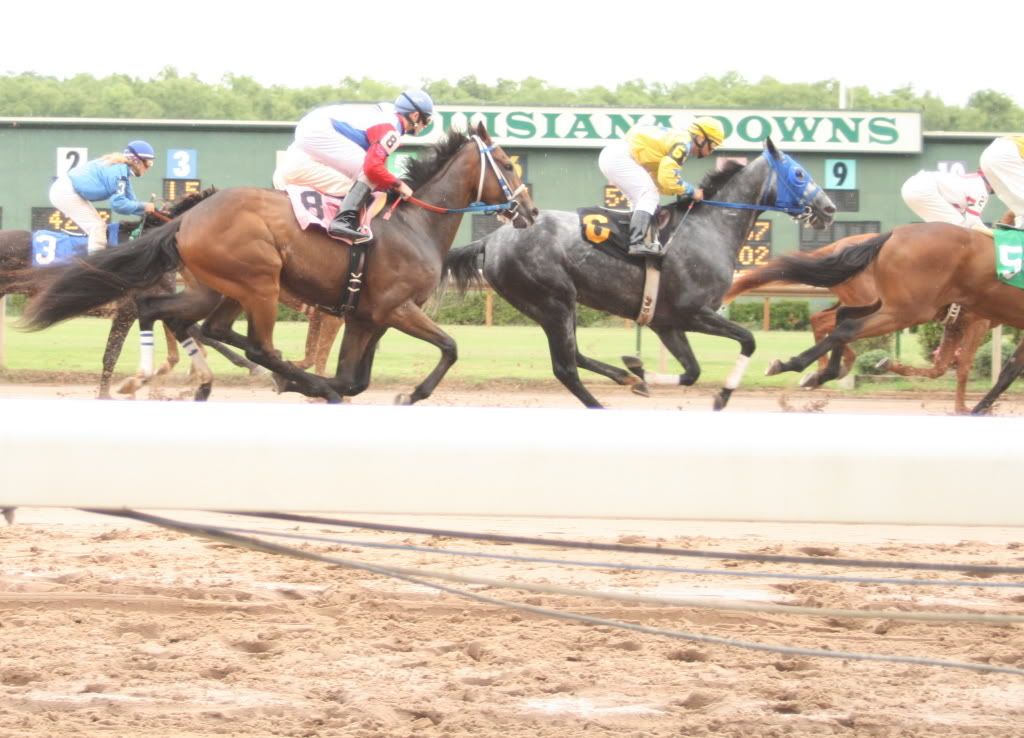 The winner (didn't get pics of all the winners :sad )
K...these are when the sun came out...turned out a lot better ( I think )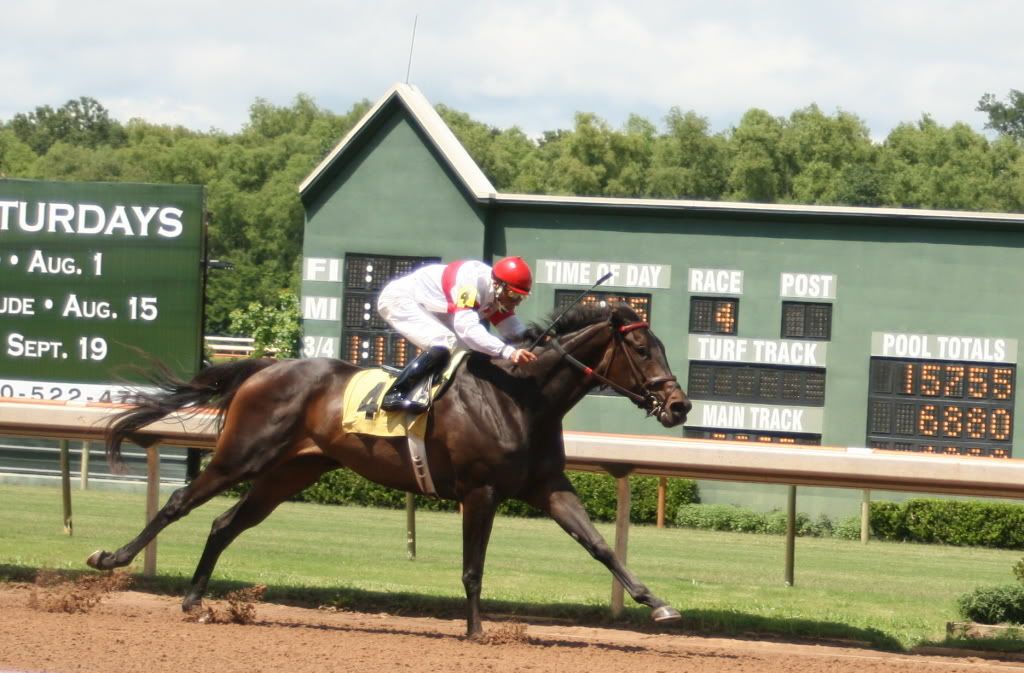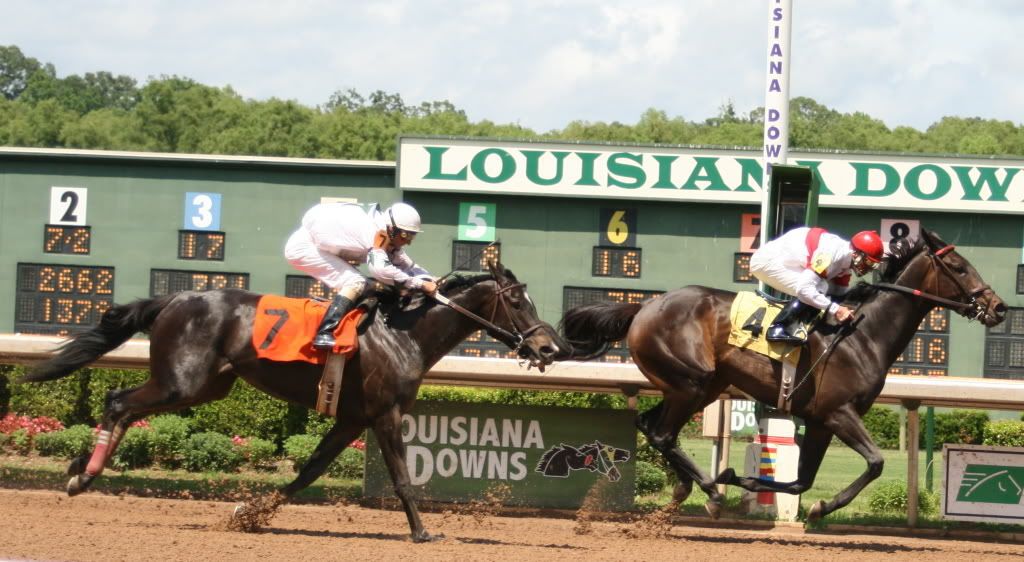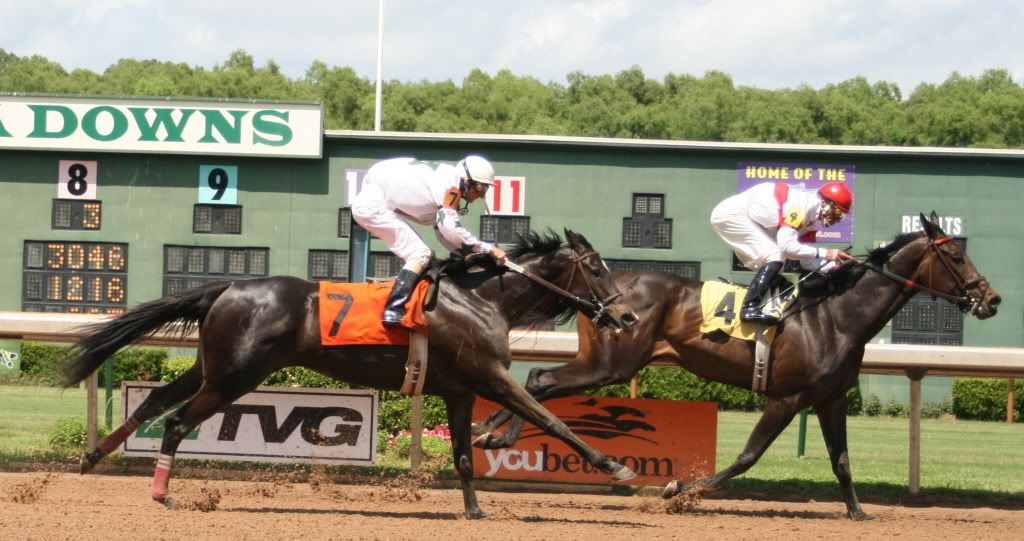 The winner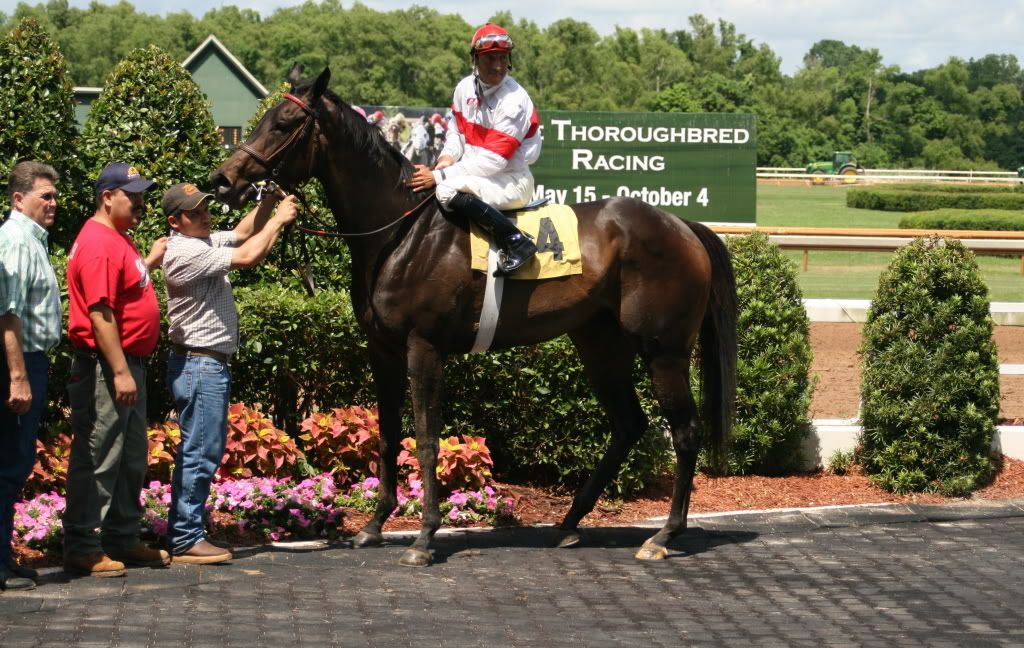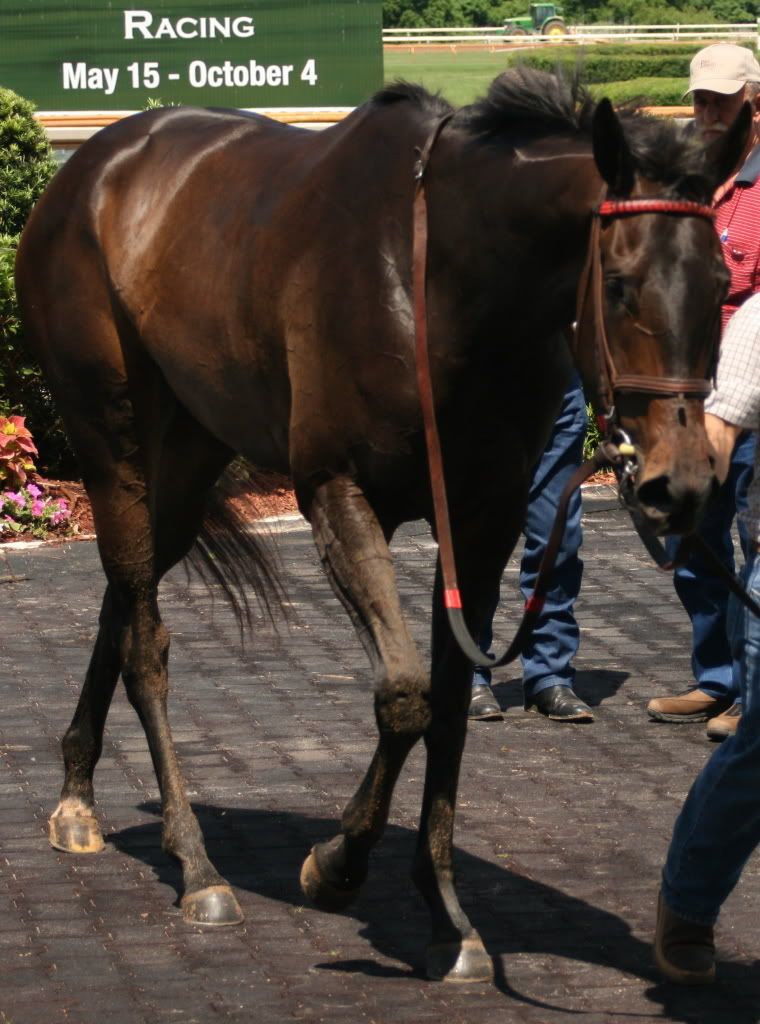 Starting gate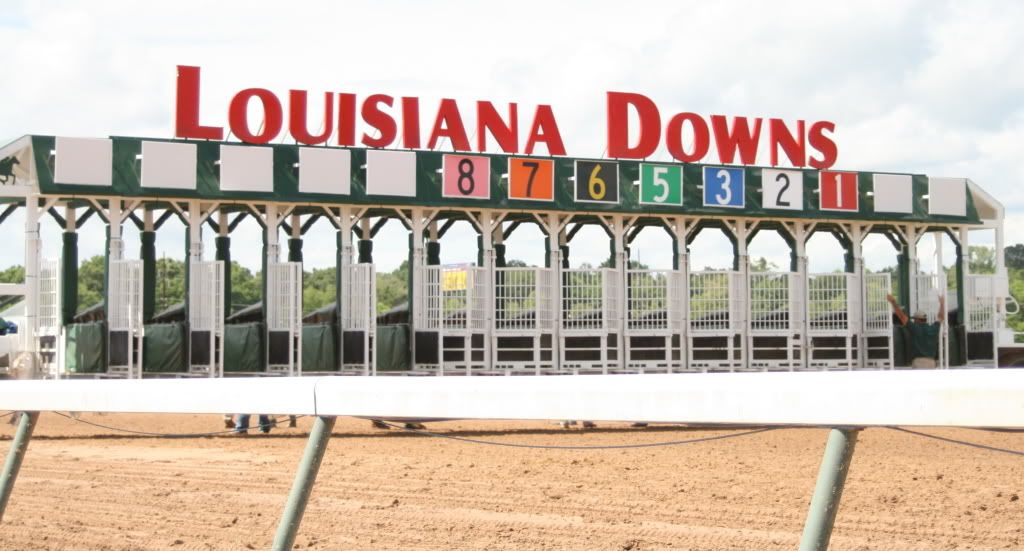 And they're off!!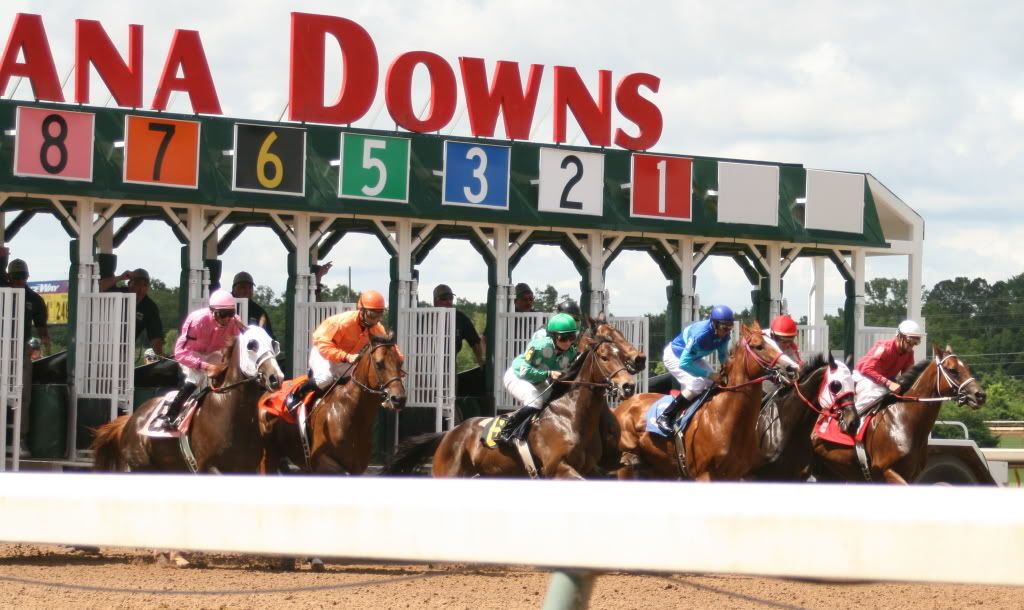 I so wish the outside rail was shorter...made it hard to get REAL GOOD pics! :( All in all I don't think I did too bad for my first try!! I can only get better from here!! THANKS ACC for all your help!!