Dear all I´m new here and writing from Portugal. I have some questions, concerning some cave painted wild horses, their possible coat/gene combinations and some primitive modernhorse breeds, coat/gene combinations. I´ll also share some genetic data on wild horse coat colors ( later).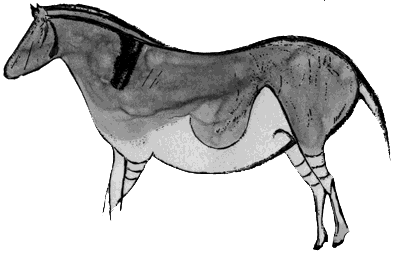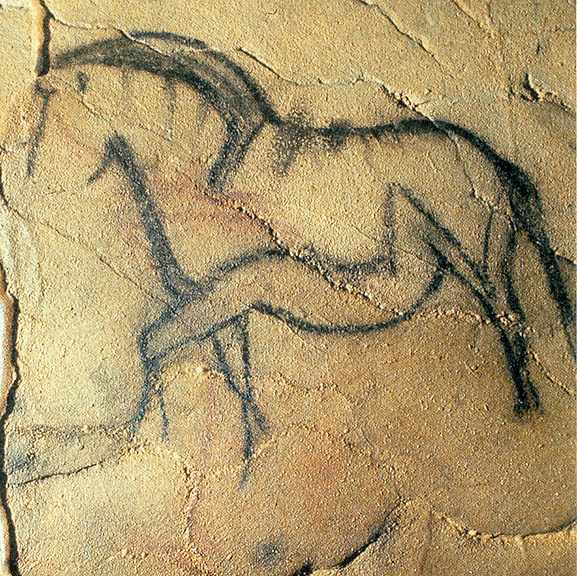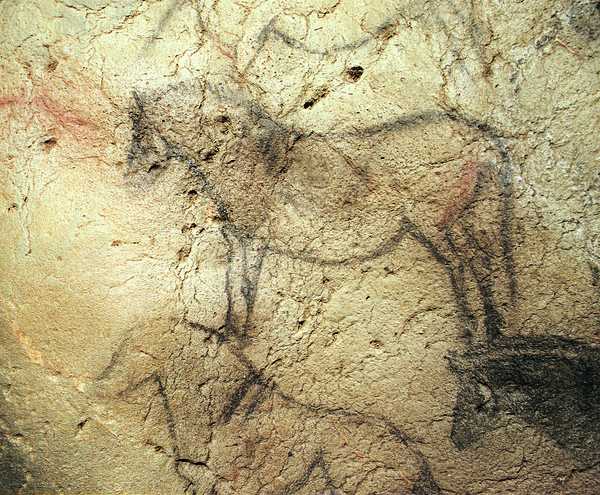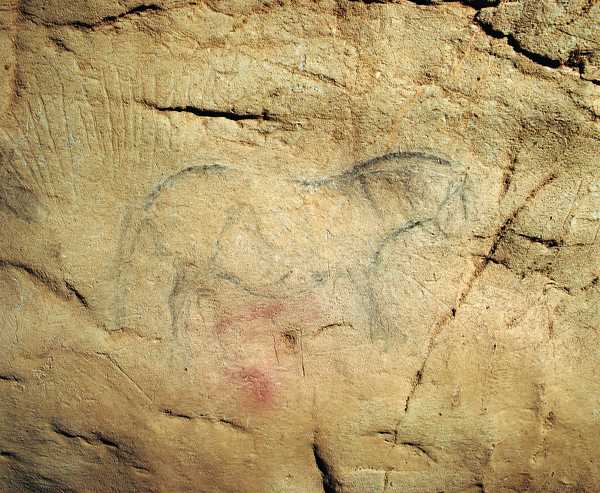 What do you think about these wild horse representations? It´s possible to know what are the most probable coat color patterns for them? And the genes combination? Usually it are representations from the Late Pleistocene. Some domestic horse breeds: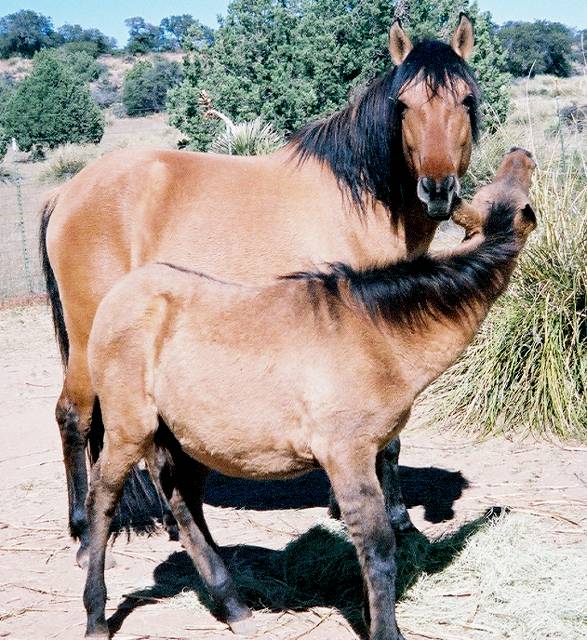 I did attached another animal. Some interesting combinations are seen. Can someone identifiy the color genes of these domestic horses and which are their possible base colors and combinations. Thanks for this opportunity!