Aquarium people- What is this?
Fledgesflight
March 12, 2009 February 22, 2011
Forums
Okay, the little cube tank for our daughters Betta has been stripped of all plant life and cleaned thoroughly out- but I want to know what the heck was that??? :shock: When I pulled it out it stank something shocking! So my partner's said "no" to anymore plants, we're to get fake ones instead. Okay- Here it is: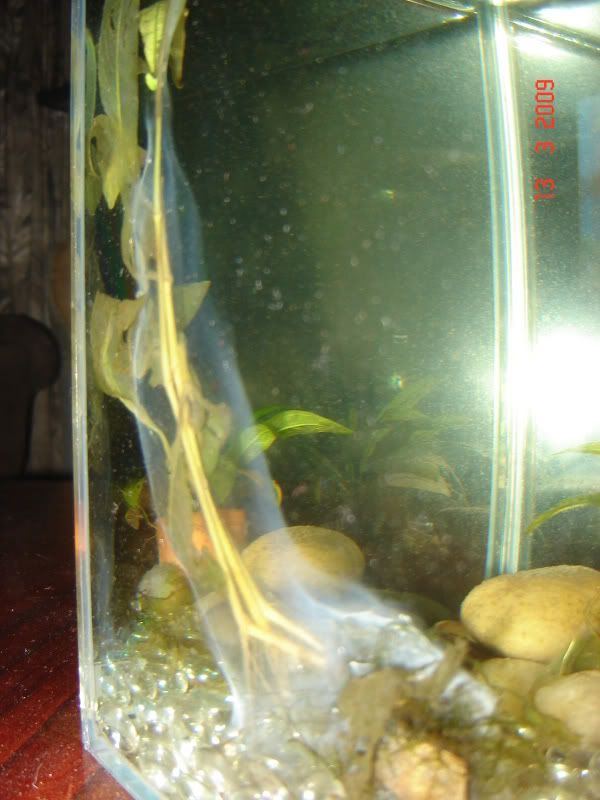 What do you'll think?