I found this website to try to understand the colors I'm getting with my RT's. I'm starting to understand, but to me seems way more complicated than equine color genetics or maybe it's just because I haven't been studying it as long.
http://www.1st-writer.com/ColorGenetics/lesson1.htm
" onclick="window.open(this.href);return false; With these 2 dogs, my brown/choc male I get black tri and sable only because my sable female does not carry choc, but she does carry black and her sable color is dominant. I get all different shades of sable though.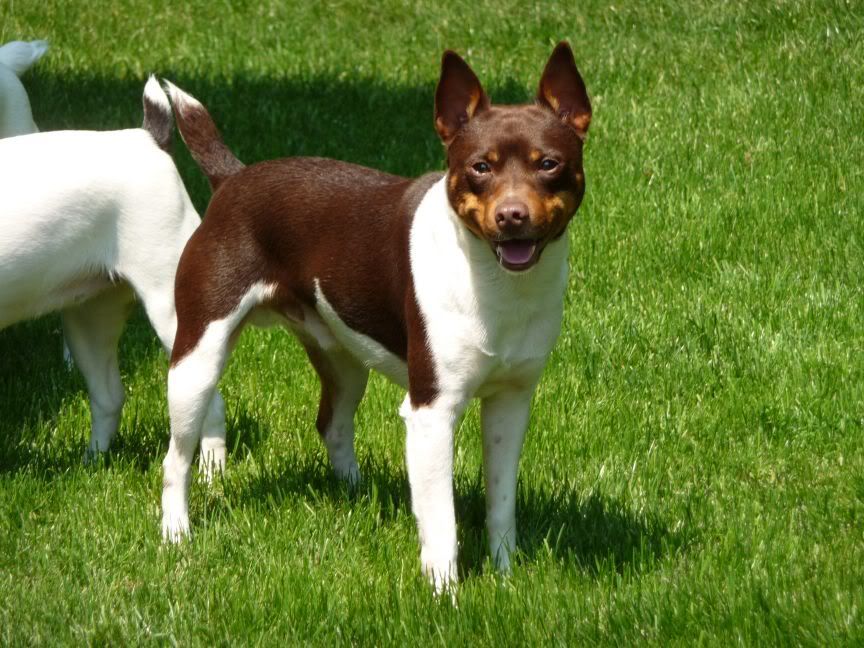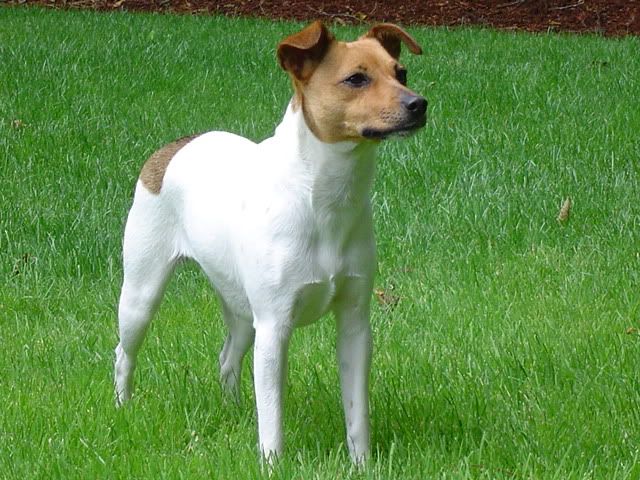 = this puppy is more of a reddish sable like his mom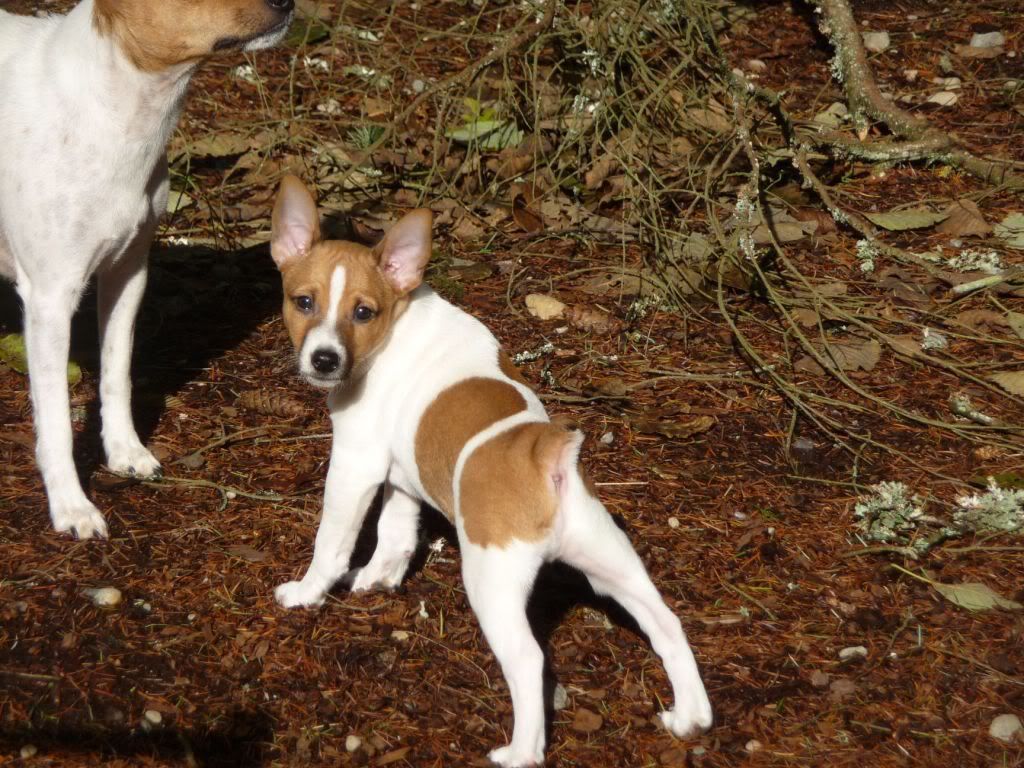 Penny with her black/tri's and sables
this shade of sable is like a wolf sable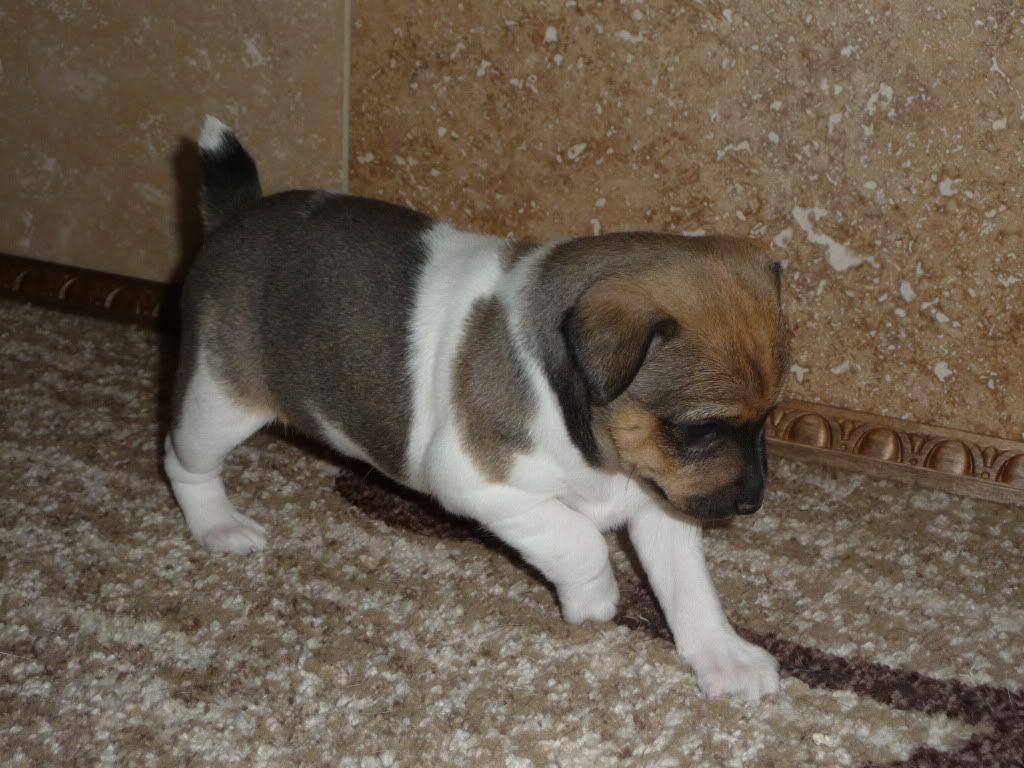 and with the same choc/tan/white male above with my blue/tan/white female I'm now getting
= blue/tan white, blue is diluted black
pearl or Isabella which is diluted choc
and choc which is often mistaken for a dilute but is not, I think it is kind of like a bay horse