Just a few quick shots of the foals that have been born at the farm this year and the last year. I know I suck at keeping up todate with everything, so you are going to get them in a clump :) This fiily was born in May of this year. She is out of PrideandPrejudice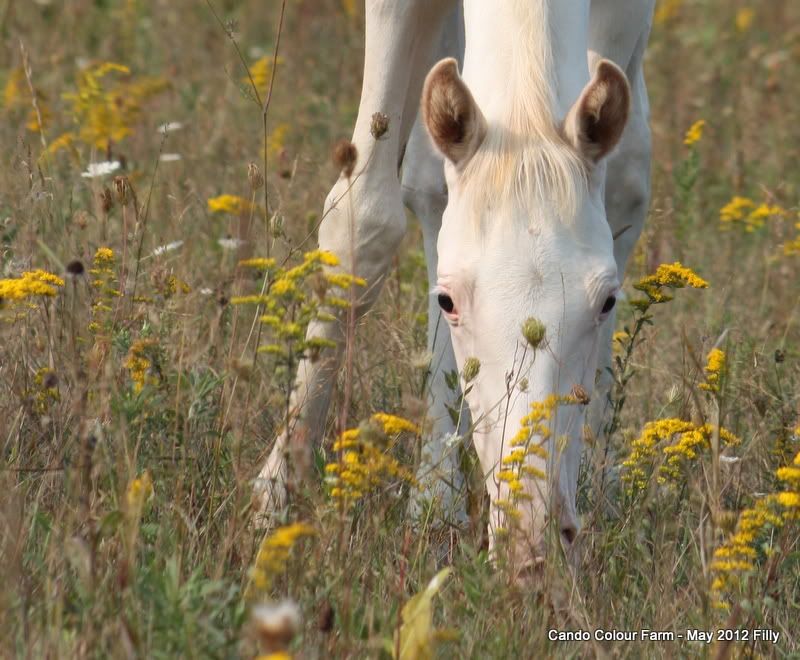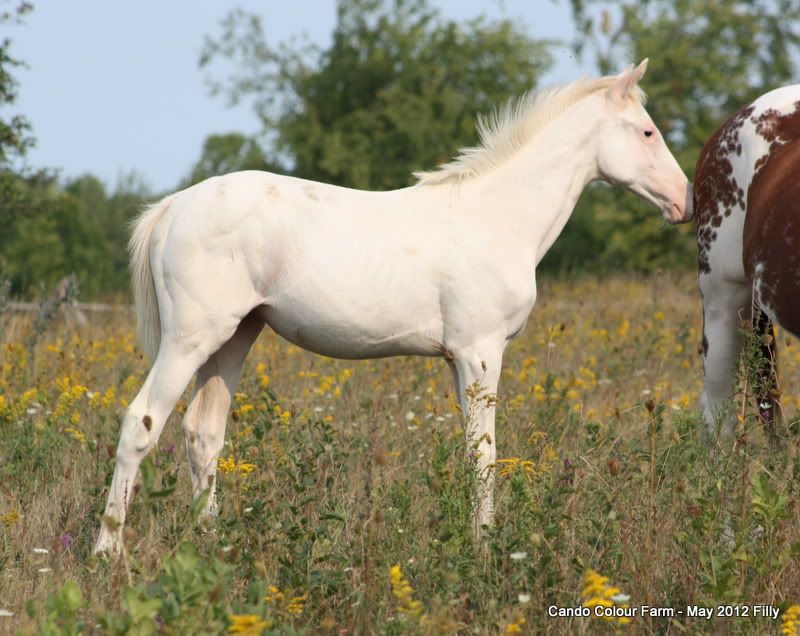 This next one is Irish, he is the bay colt that was born last year.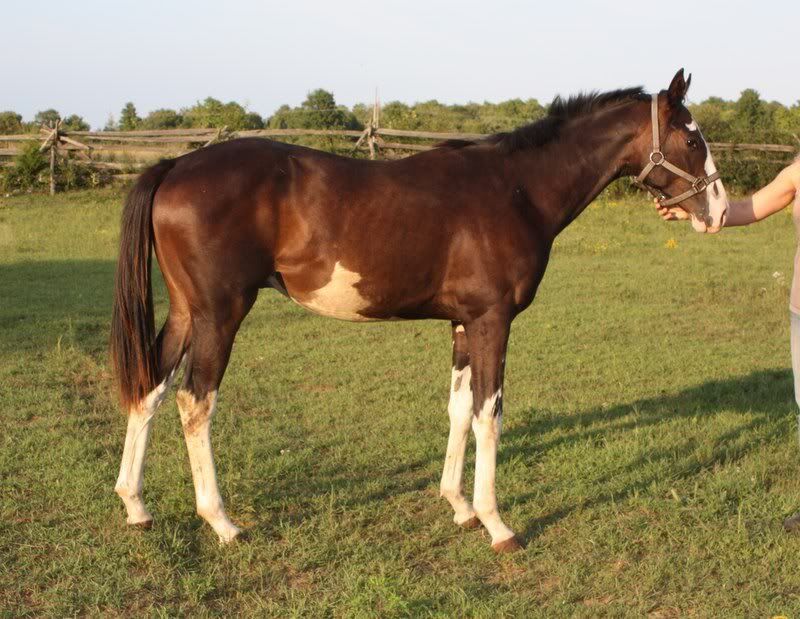 And this one is Tundra - also a 2011 colt.
Back to 2012 with "Topper"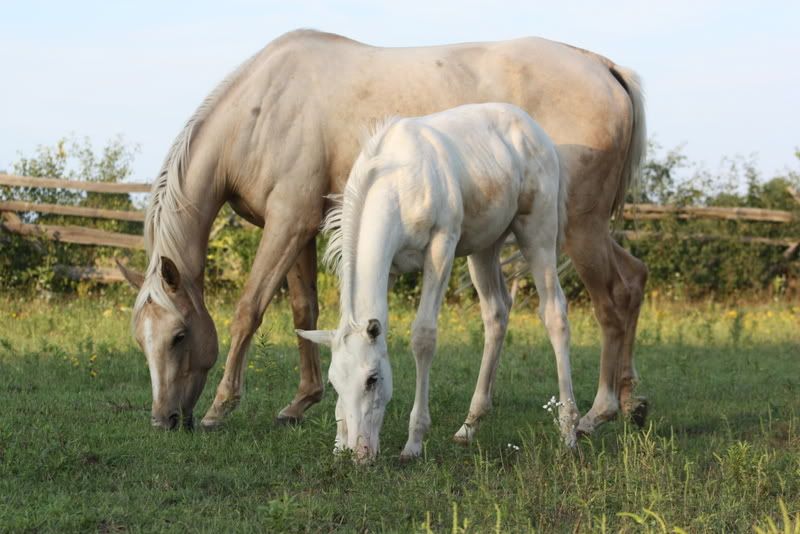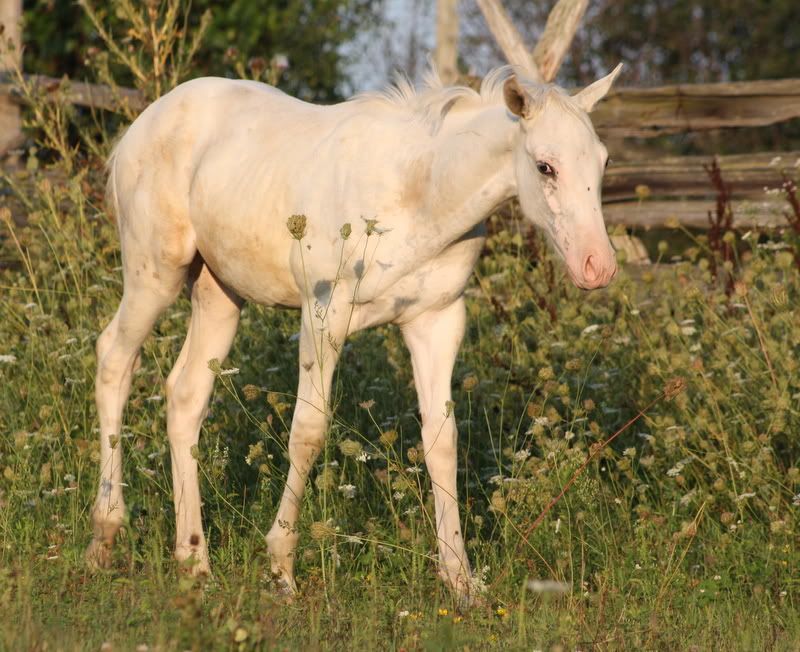 I will see if I have some more photos. I have one more white filly from this year that is not featured... and I think I may have some more up todate photos of Bunny and Lacy (the two white fillies from last year)