Border Collie puppies For Sale 2009
TwinCreeksFarm
April 26, 2009 February 22, 2011
Forums
* ALL pups are sold for 2009, but if you would like to reserve one for 2010 please contact me! Deposits are a $150 deductible. *
Website:
http://www.freewebs.com/twincreeksfarm
" onclick="window.open(this.href);return false;
E-mail:
twin_creeks_farm@yahoo.com
Border Collie pups for sale. All $400 each and a $150 deductible deposit to hold. There are 3 males left. All pups are beautifully marked and well put together. They are all guaranteed against being affected with several common diseases such as CEA/CH, TNS, CL, and Hip Dysplasia. All puppies are ready to find new homes now! Each and every one has a different temperament, but all are smart, loyal, and athletic. Some are breeding quality and suitable for performace/show dogs, while all are pet and farm quality. AKC registerable. They are half working bred on top and half show bred on bottom, alot of them display good instincts. Some display outstanding drive.
SOLD:
Bullet, male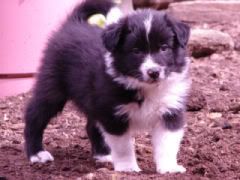 Caliber, male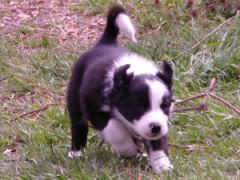 Diego, male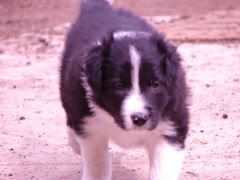 Addie, female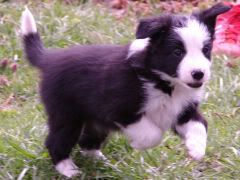 Domino, male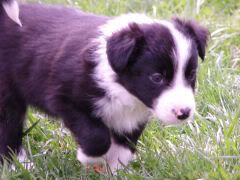 Ollie, male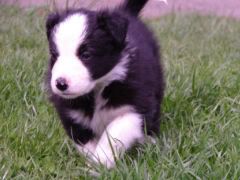 Raley, female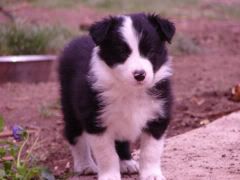 Parents:
Here is the sire, Banjo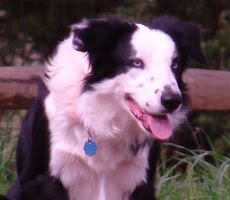 And here is the dam, Slick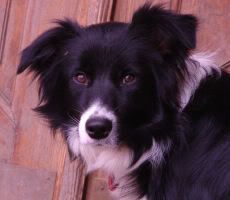 Website:
http://www.freewebs.com/twincreeksfarm
" onclick="window.open(this.href);return false; E-mail:
twin_creeks_farm@yahoo.com