I have gotten to work on Banner but after 4yrs getting fat its hard work getting it off.
He is not looking too bad but still need to loose a bit more.
He went to his first show in 4yrs 2wks ago and he won his class and took reserve champion.  Now it was low on entries but still I was chuffed with how well he behaved.  Last time he was out he was only a baby and now he is a hot blooded 6yr old LOL.
Anyway here are a few pics.  No body shots as he was up to his knees in grass and had been stuffing his face and was so bloated he looked ridiculous.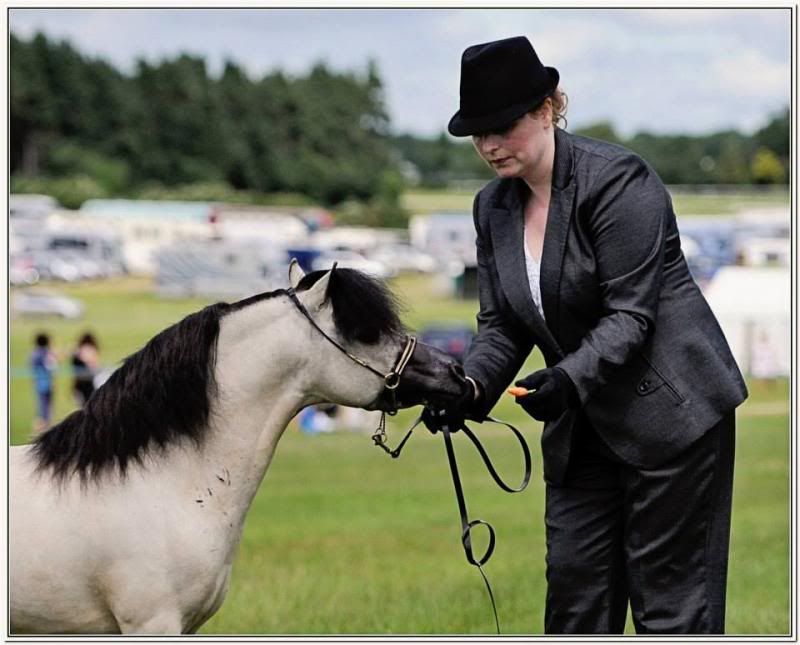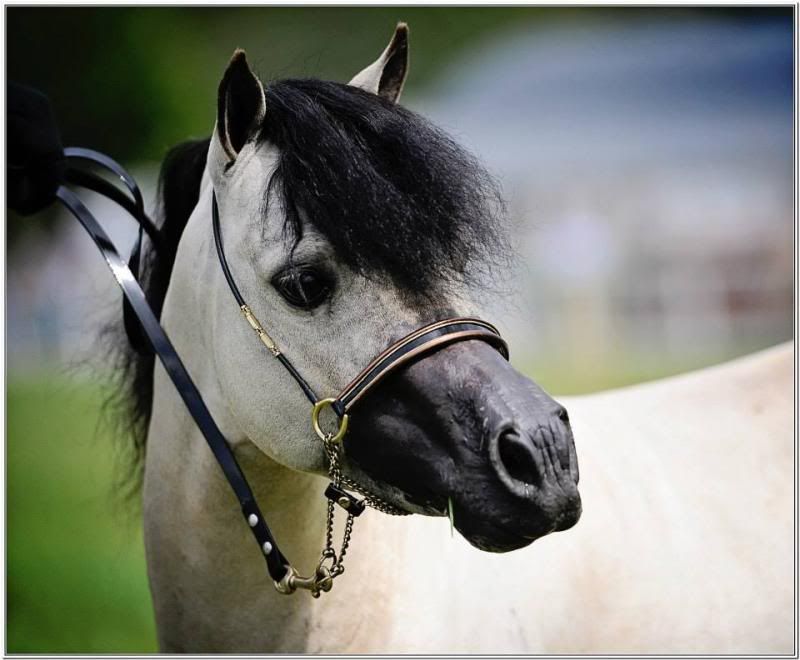 And then a couple not clipped and in his presentation set