What color is my filly? I say GRAY!!! (pic heavy)
PamelaTX
March 20, 2009 February 22, 2011
Forums
I say she's gray...took me awhile but I finally got AQHA to agree plus they had to do a color change on the sire as well. Sire is a grullo/gray/roan....as he's produced grullos, roans (out of non roan mares), bay, brown, chestnut gone gray & bays gone gray. Dam is a bay. Dam:
Sire: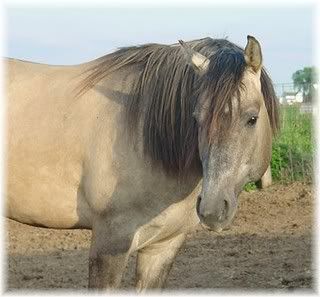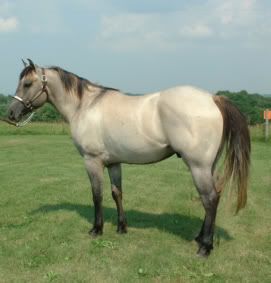 Taken in '07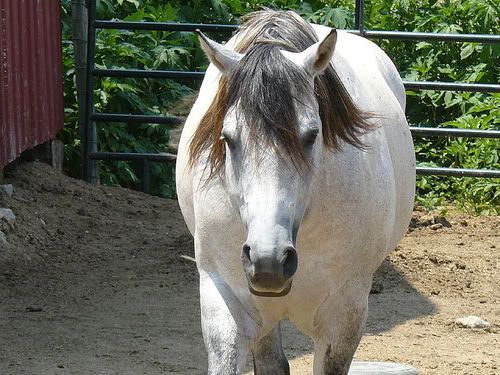 Taken last summer (right after a bath...thats why so shiny)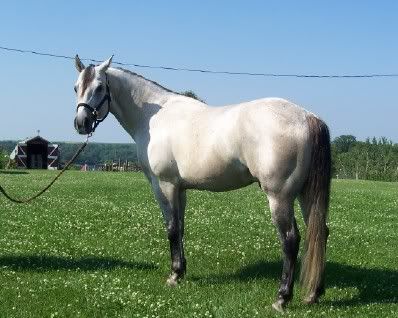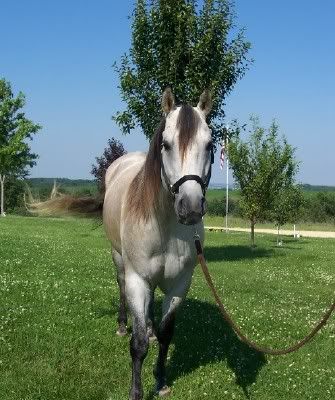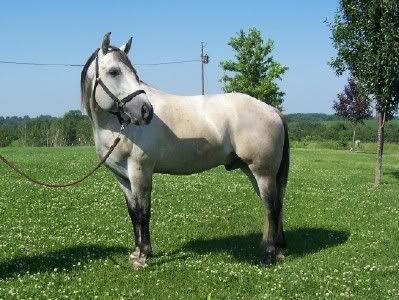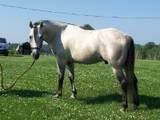 Birth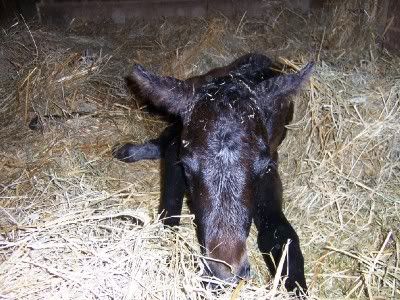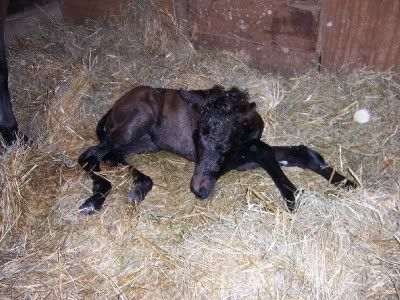 Around a month old
2 months old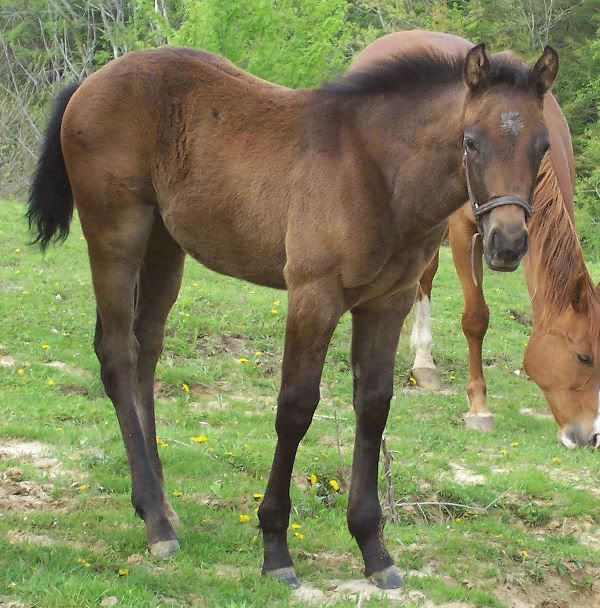 Changing colors: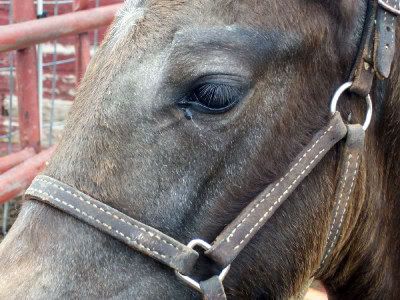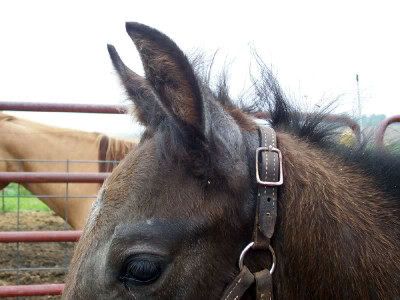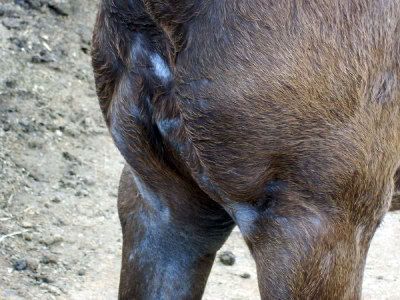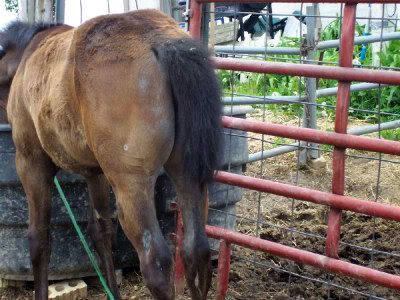 3 1/2 months
4 1/2 months (you can see her grullo brother & sister)
When she arrived home in TX (September '08)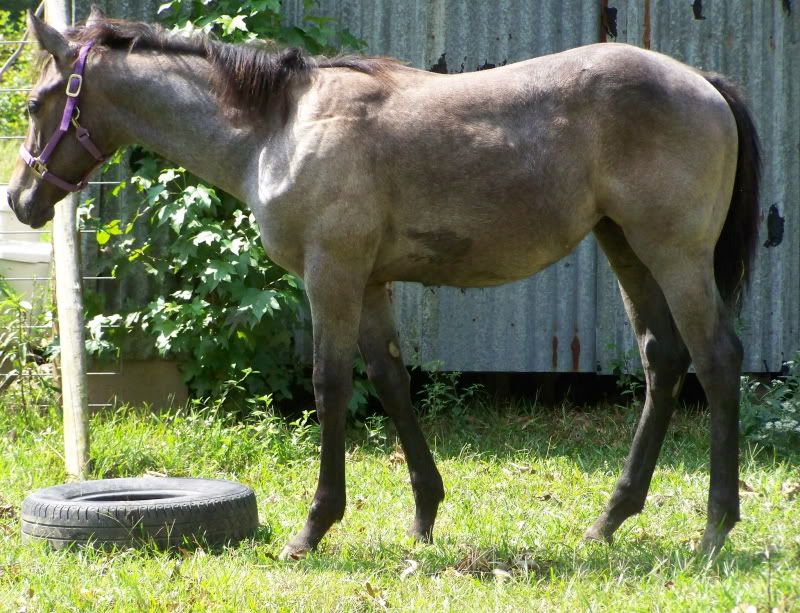 November '08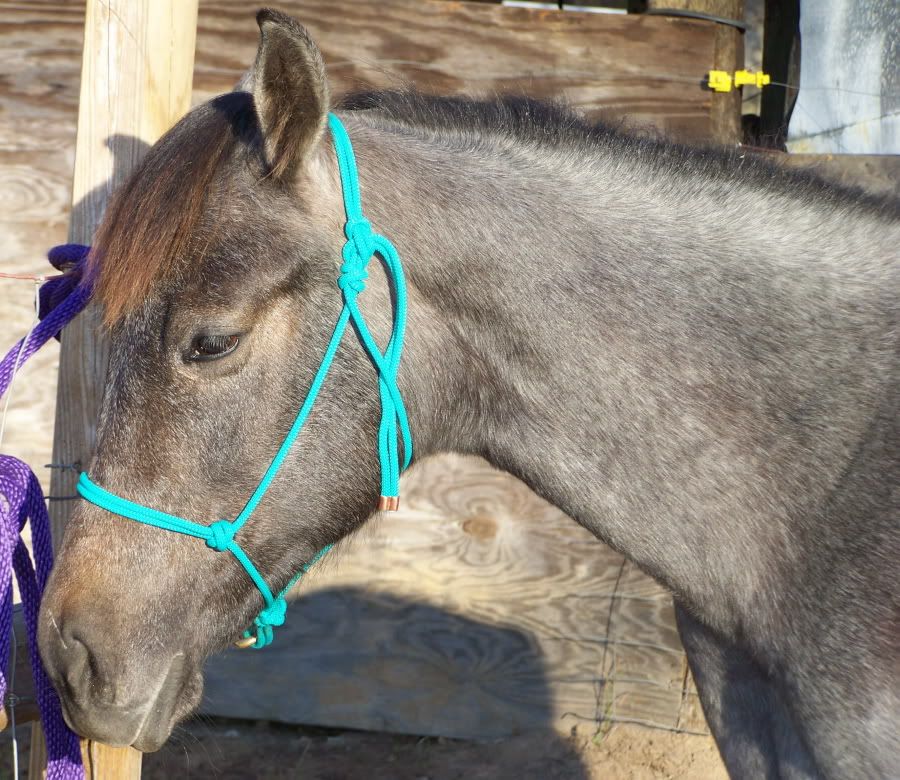 Her color is strange here as she was kept blanketed so thats why her neck is darker
December '08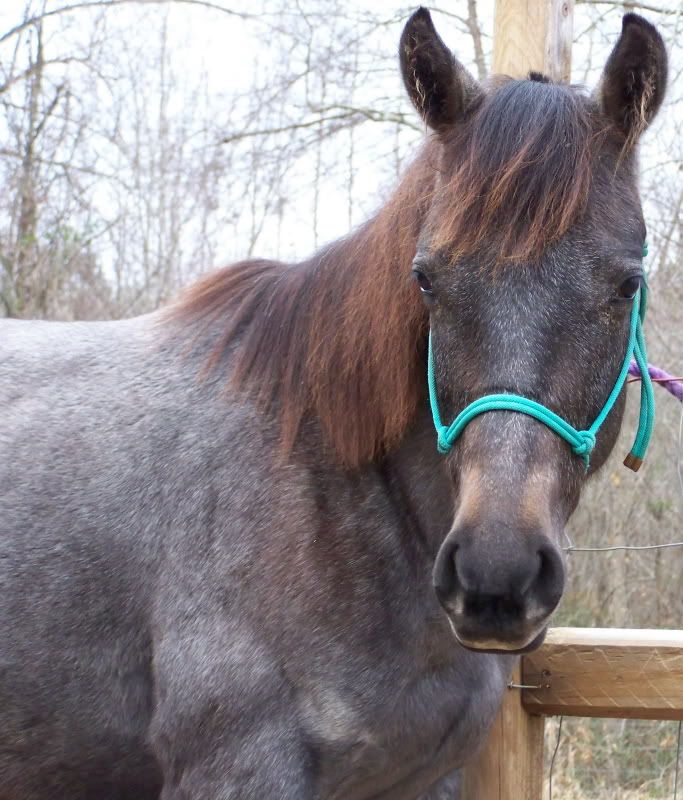 Her wanna be sock...again!! lol
And most recent is her birthday pics March 12th.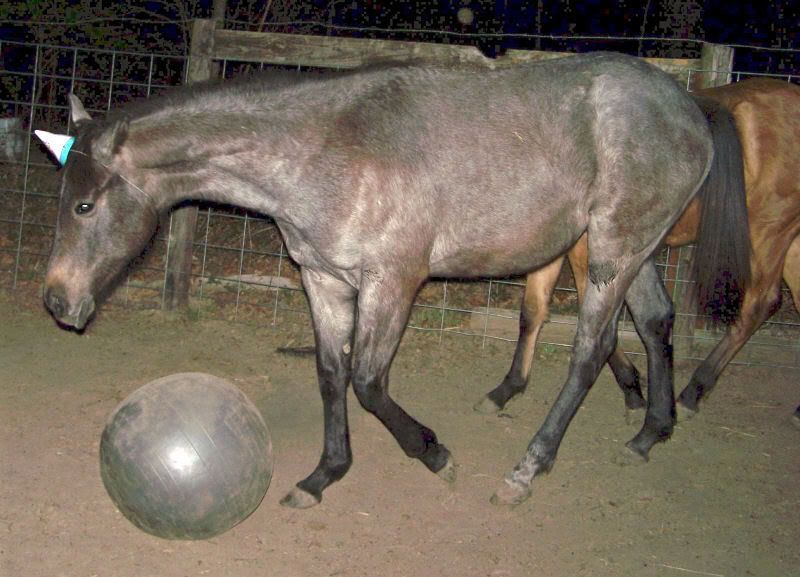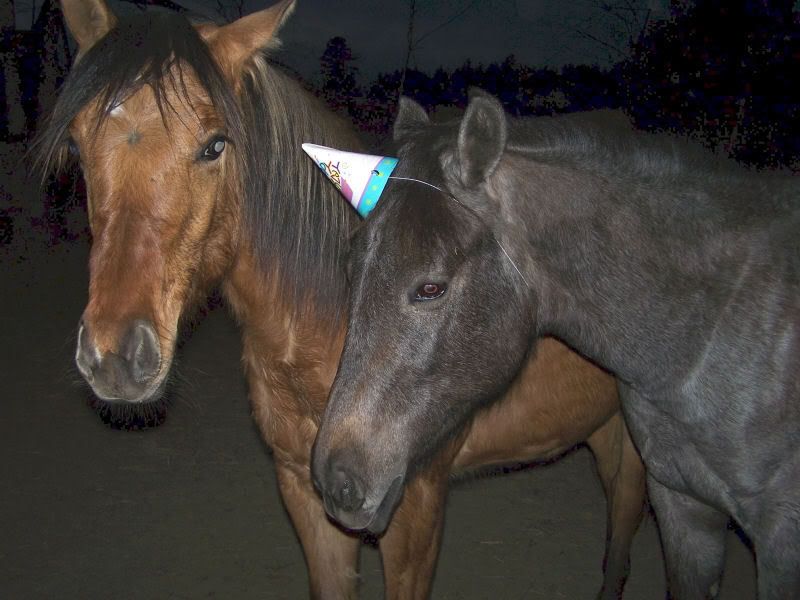 Her full '07 brother (born same color as Lacey)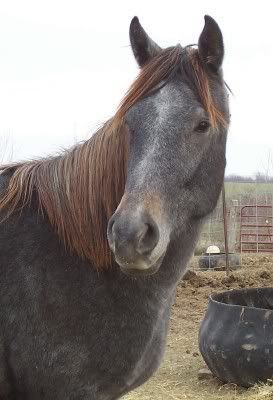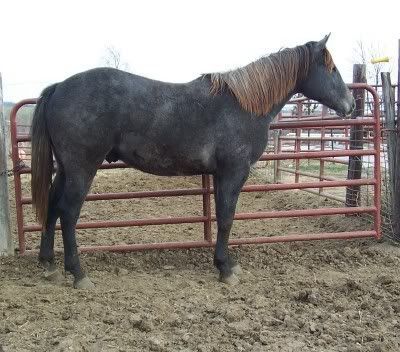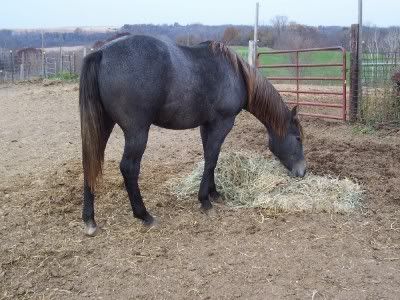 Her front legs are still pretty black but have gray flecks in them. Now her back legs are really goin gray. Her head has tons of gray...she gets grayer all the time...gettin real gray around the eyes. No lets hear those opinions. lol