My filly's sire...his foals...(pic heavy)
PamelaTX
March 26, 2009 February 22, 2011
Forums
Ok His name is Sneeker Six who is a grullo/roan/gray...now color changed to gray with AQHA cuz of my filly. http://www.allbreedpedigree.com/sneeker+six" onclick="window.open(this.href);return false; Anyway...his offspring are a variety of colors. I'll try & post all that I have pics of.
chestnut (gone gray IMO) out of a sorrel/chestnut mare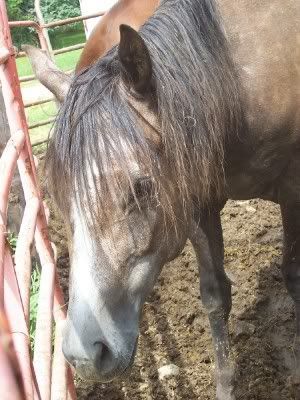 her full sister grullo (born red dun, but either may have roan, but I think gray too)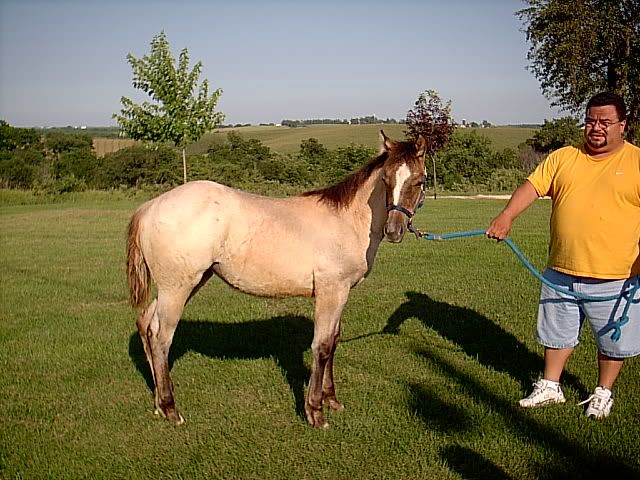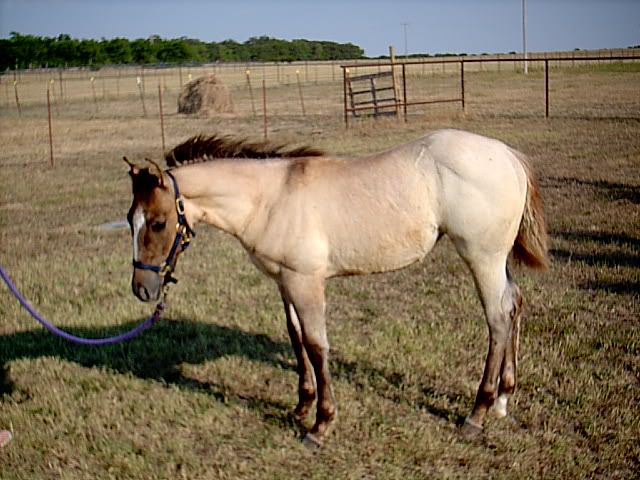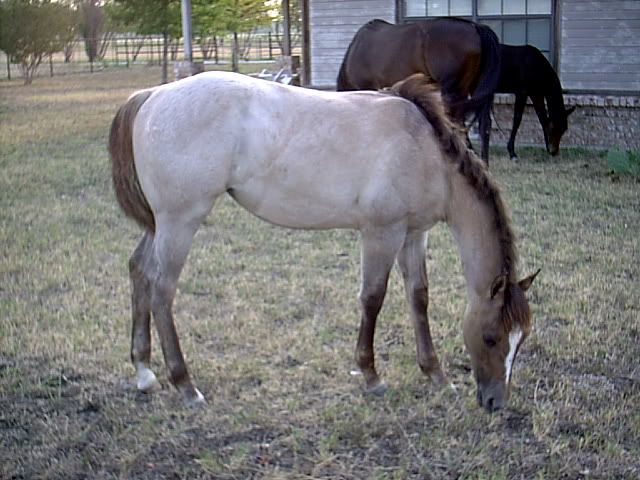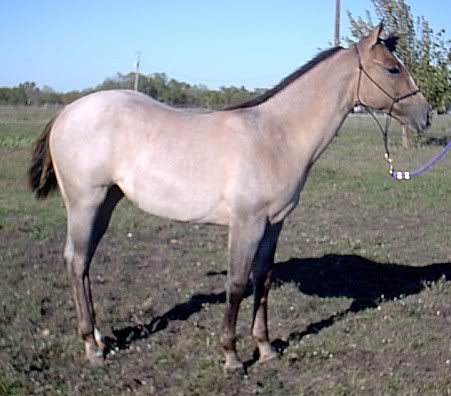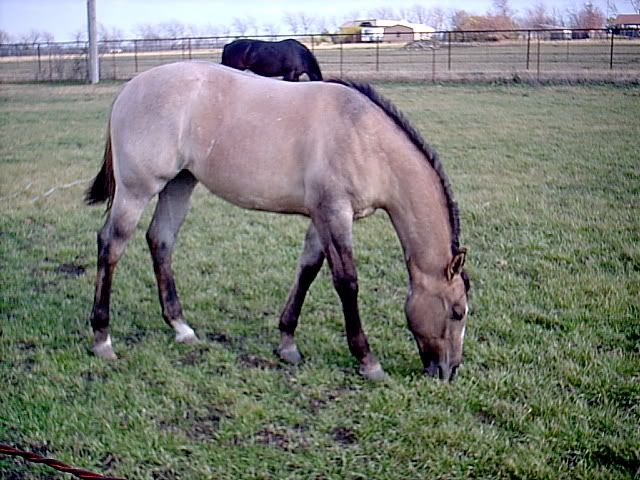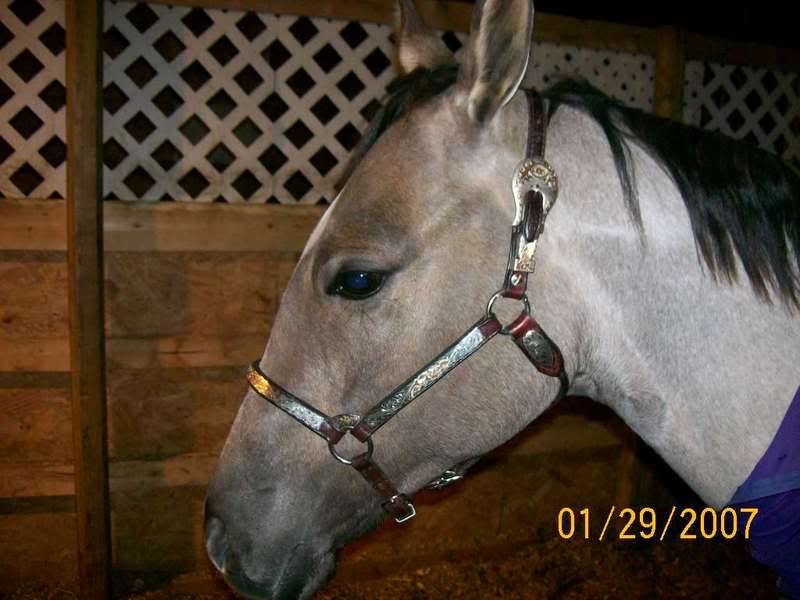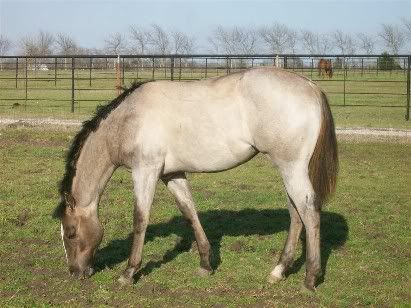 Most current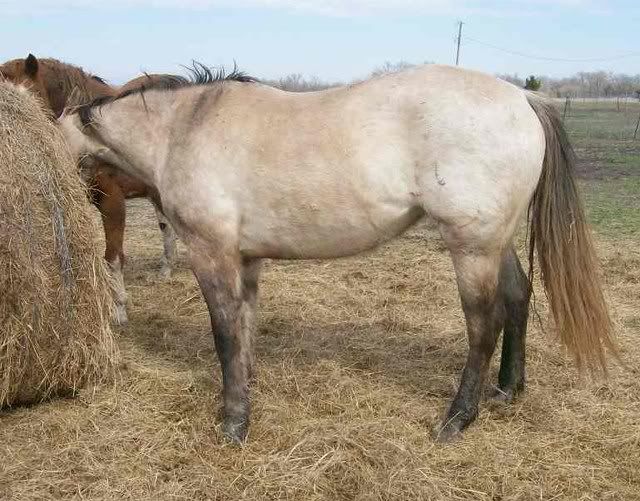 a bay roan filly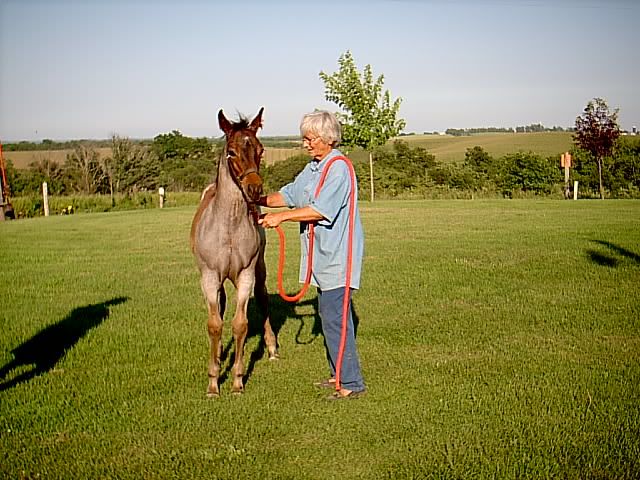 She has full bay roan sister-no pics
And the 2 grullo colts I posted in the other thread..full brothers to the above roans.
Blue roan
a red dun (gone??)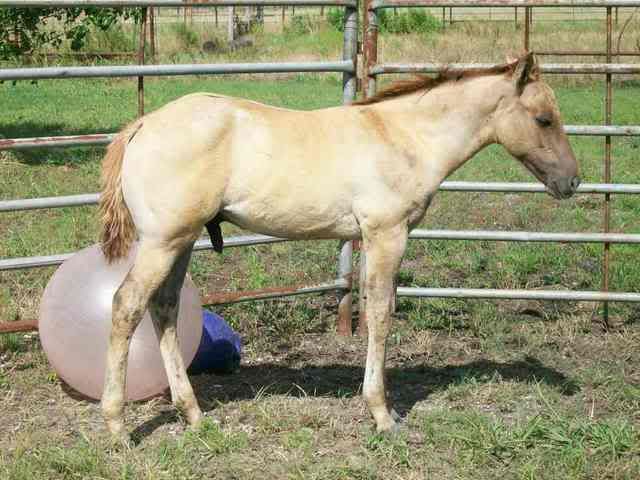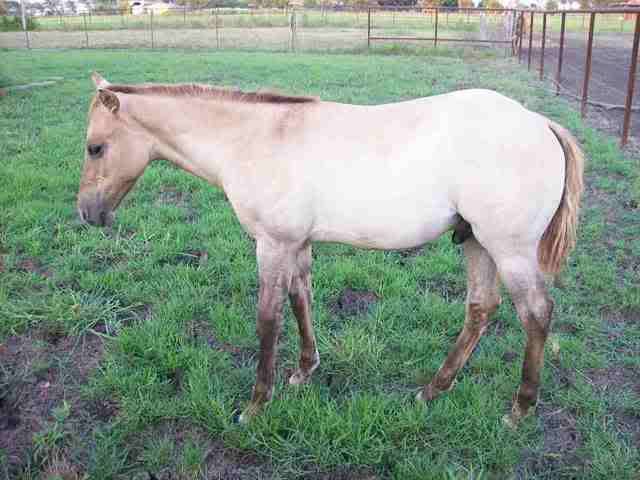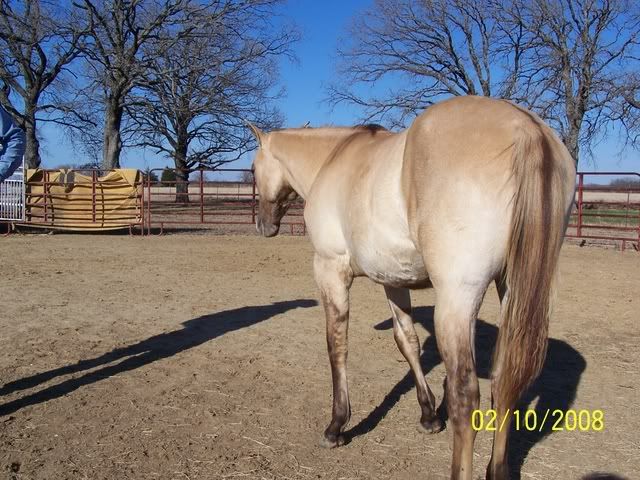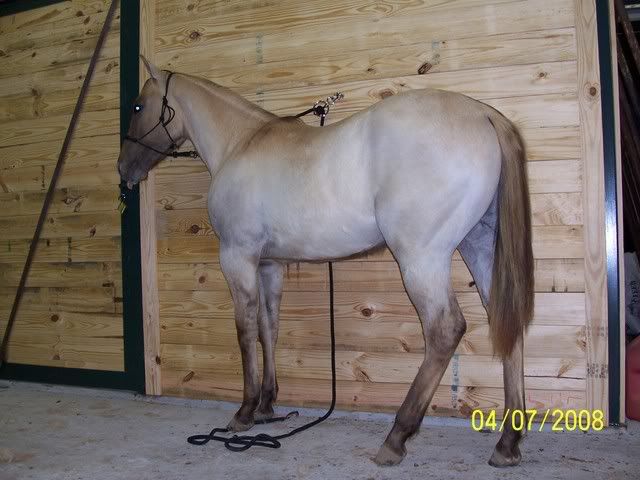 most current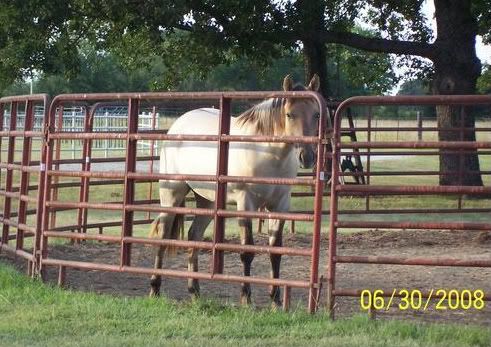 red dun roan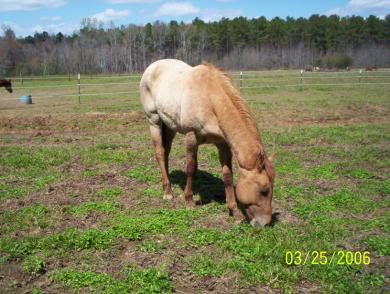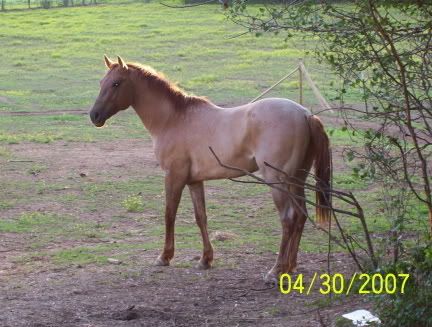 '09 grullo filly
My filly Lacey (Lacey's pics are in another thread askin her color...as she's gray to me) Her full brother
Current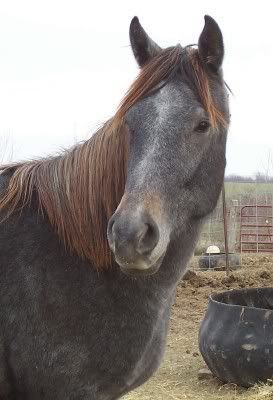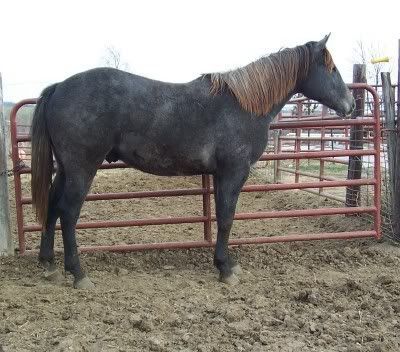 Full brother to my filly & above colt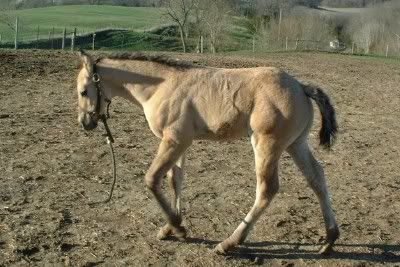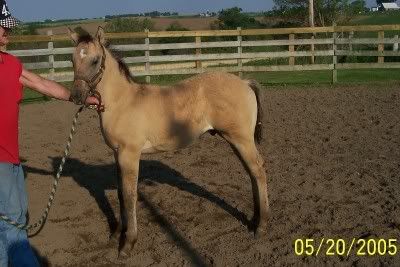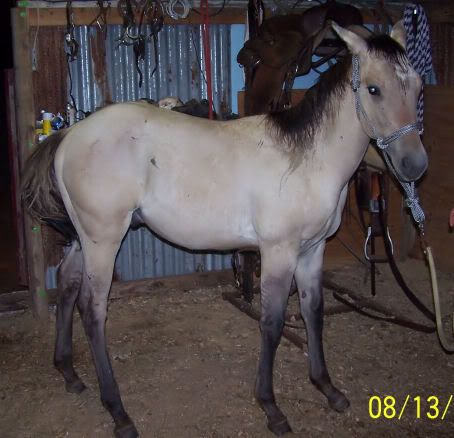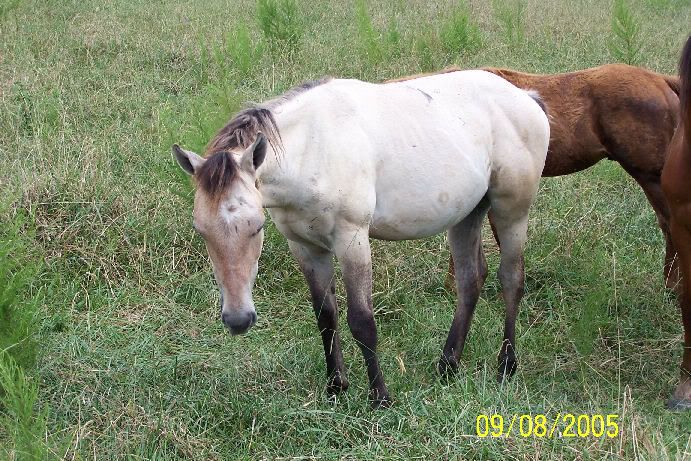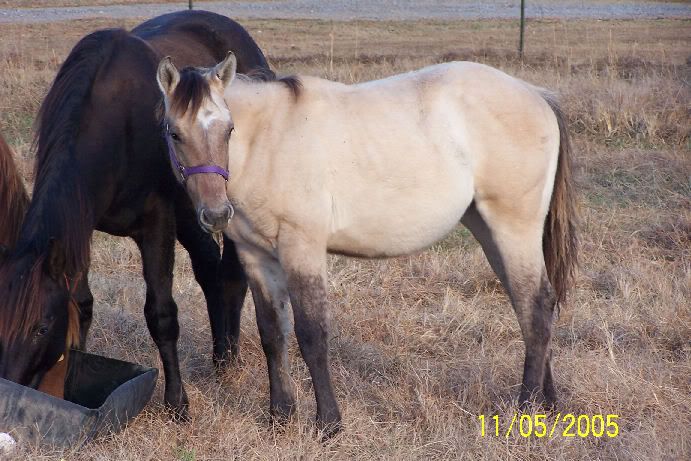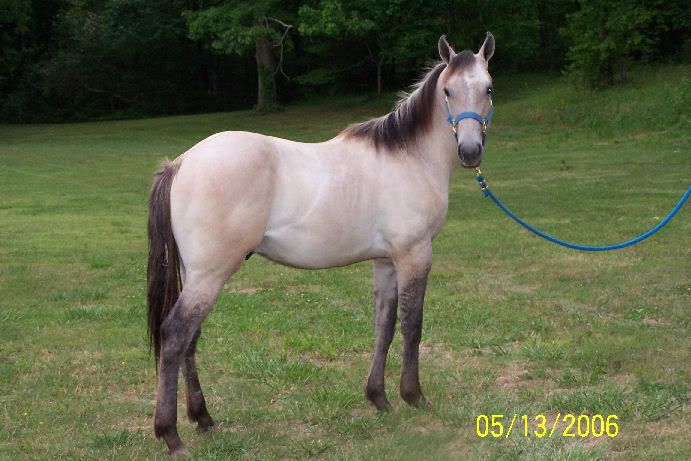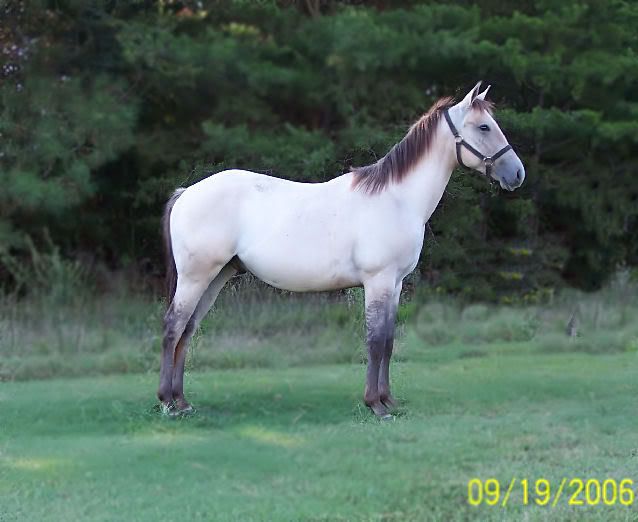 current (well '07, but close as I can find lol)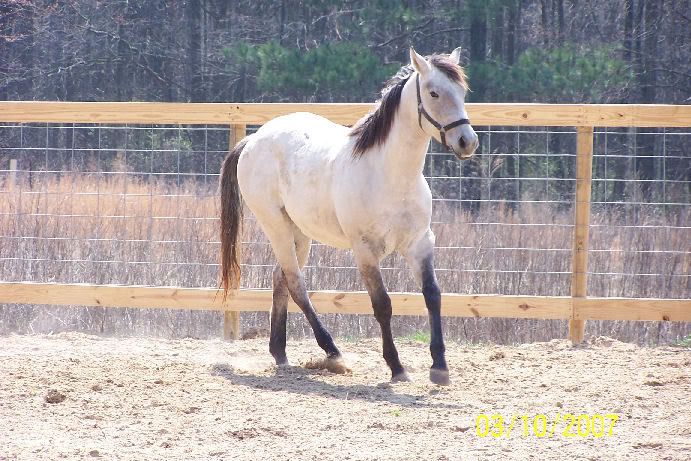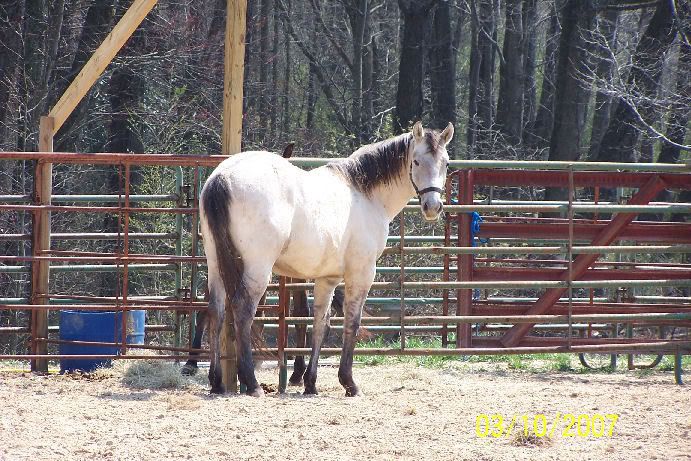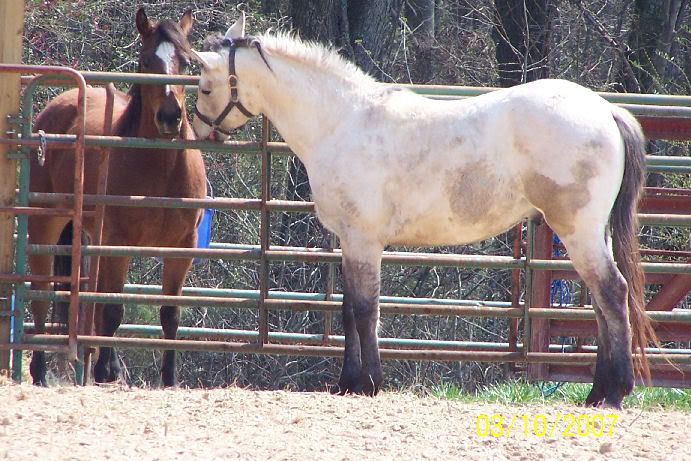 Thats all I have pics or all that I can find anyway. Sneeker was gelded last year & only has 2 foals left to go that'll be born this year.