Hey, I was a member of the Equine Color website way back (2 years ago now I think). I remember lots of your usernames and you guys helped me figure out my horse's pattern. Old picture of Dani as a little fuzz-ball weanling: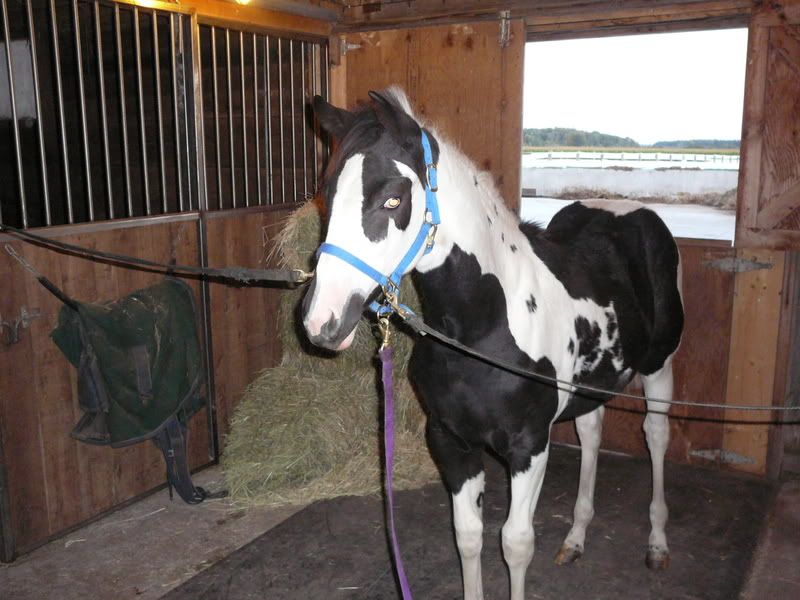 Dani as a 2 year old:
I'm so glad I found this site- I've developed a huge interest in genetics since I joined the last forum!