So a friends dog just had puppies on Boxing Day and I happen to be farm sitting so was here for the birth.
The Female is PB German Shepard, your typical saddleback colored shepard and the male is PB Maremma who is snow white.
The pups look brindle but, i'm sure they can't be cause I thought they had to have one brindle parent to produce brindle pups? I'm guessing maybe as they grow they will turn sable?? Some have darker faces so I would assume some sables with a black mask? and ONE black pup out of a liter of 6.
Photos are of puppies at 3 days old.
The mom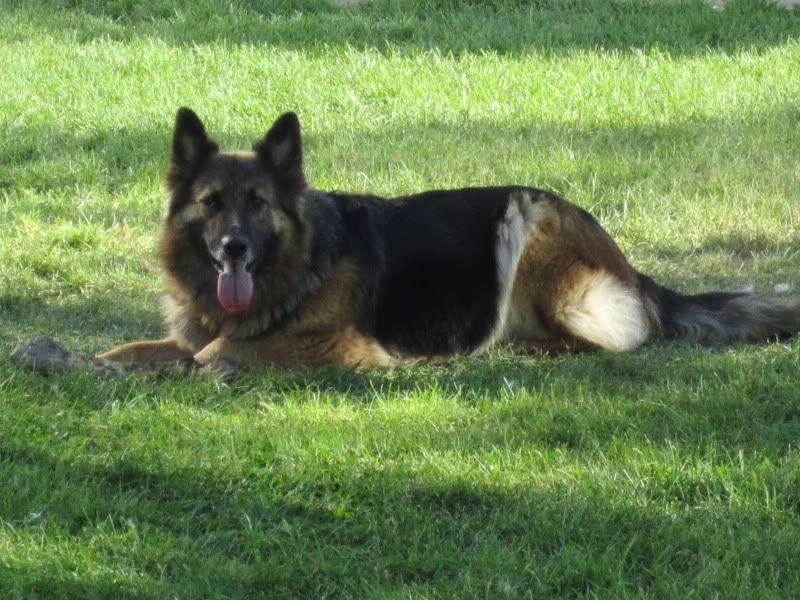 Dad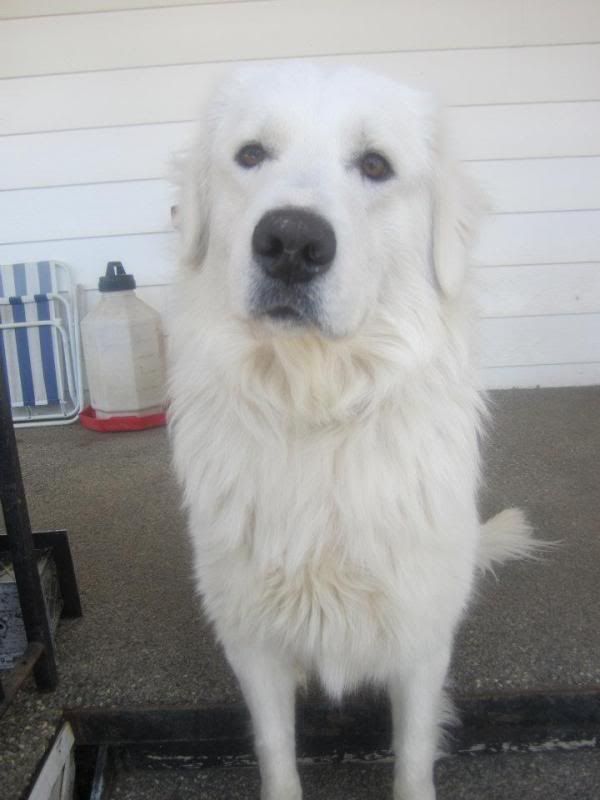 Girls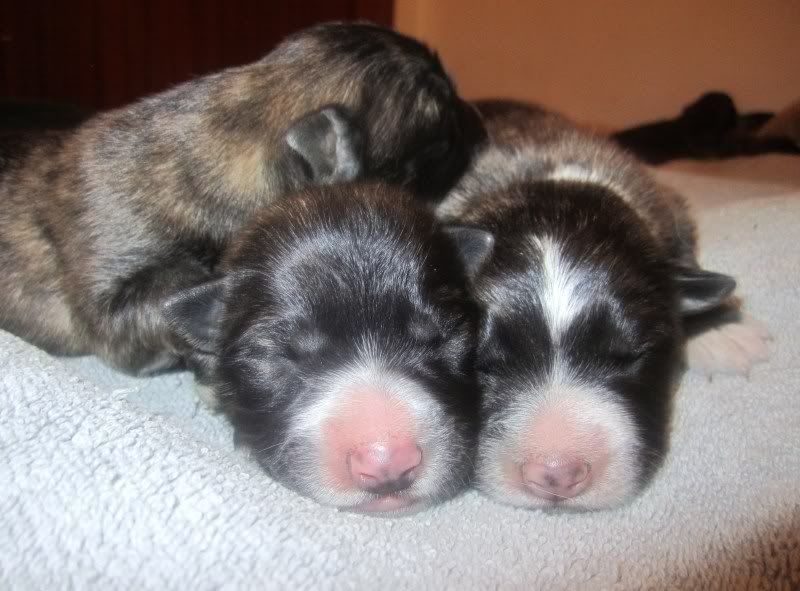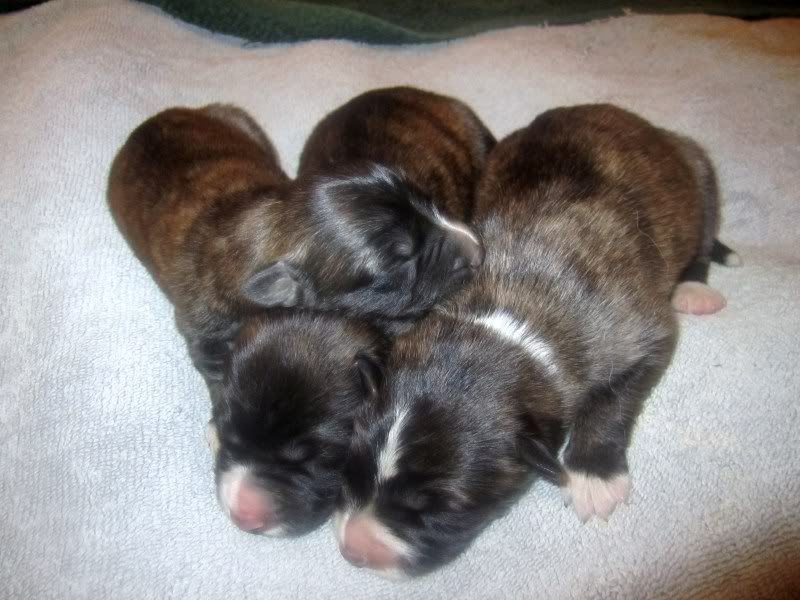 The Boys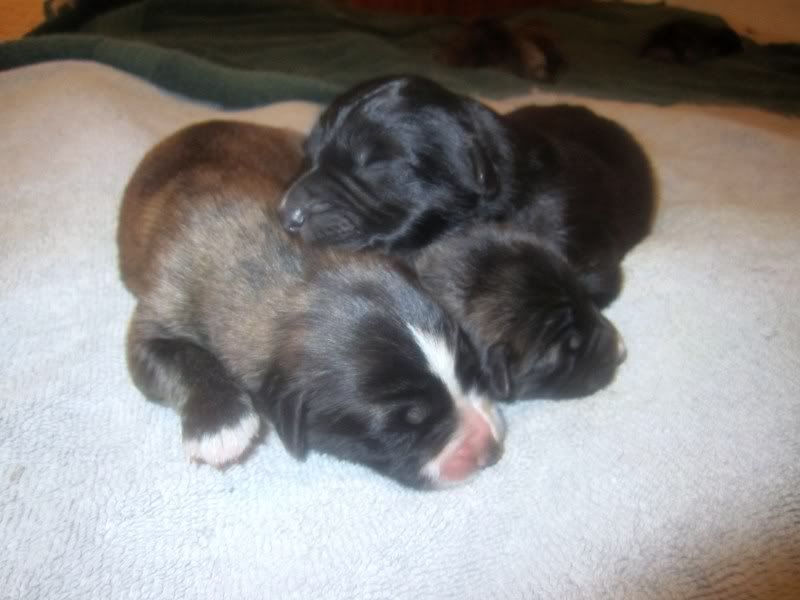 The Group