One of our Andalusian colts from this year. Sire is Escamillo.
Dam is Temporera. Our colt has some serious counter shading. Just wanted to share it with everyone. He's greying pretty quick so its a bummer we won't be able to see it very long... Jabato at birth...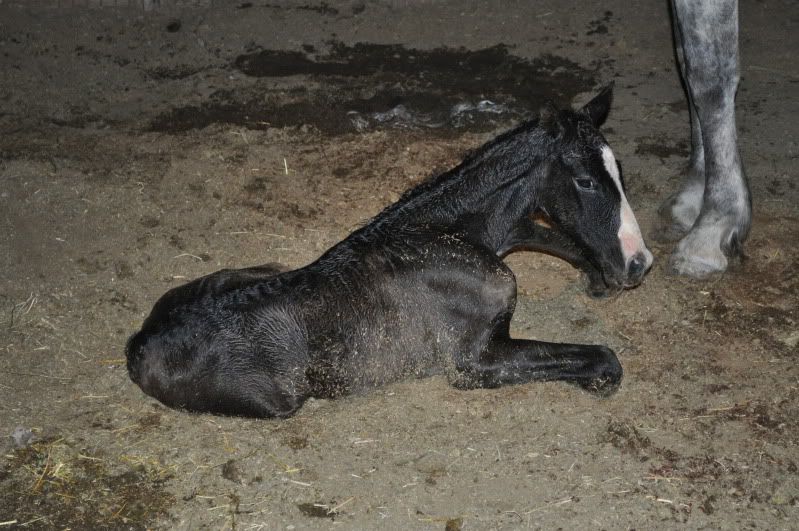 The next morning.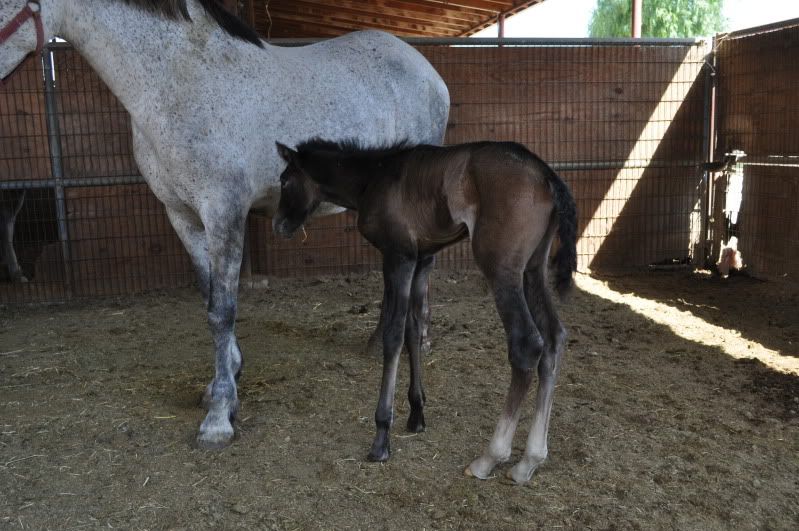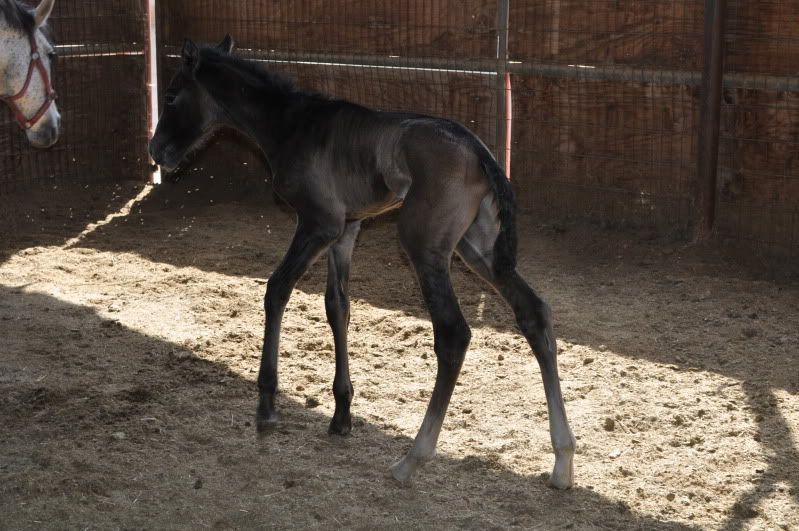 A few weeks ago.
And from this morning.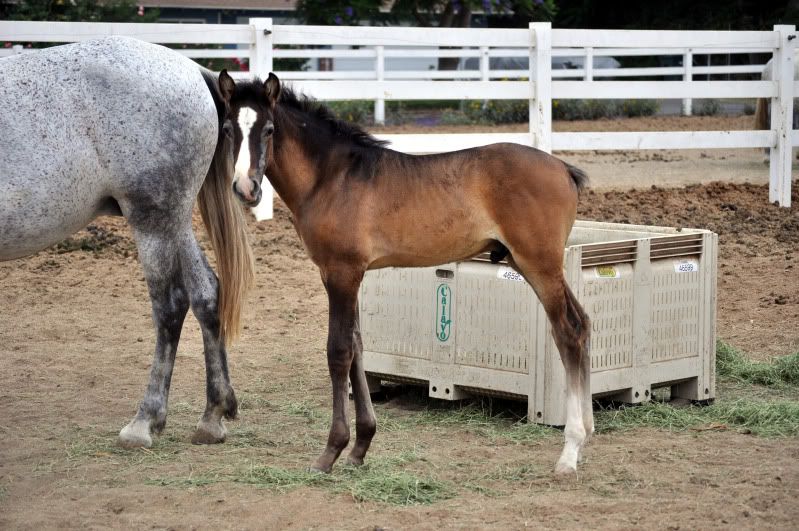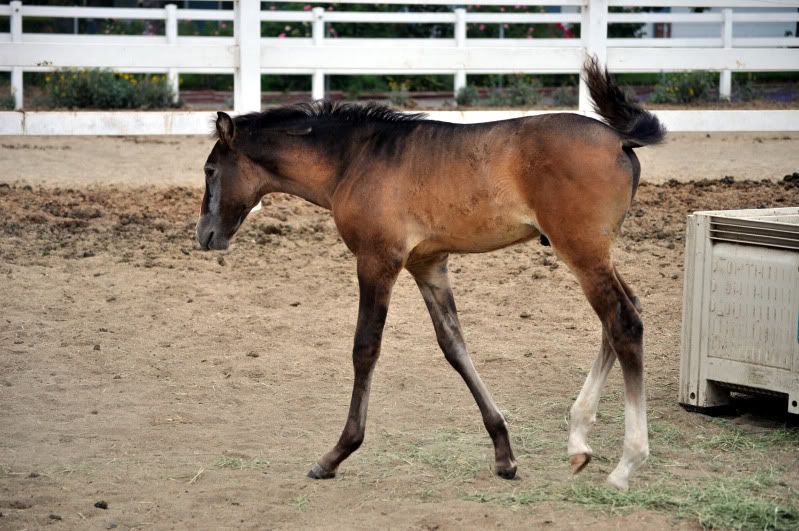 Also, just for fun, one of our Andy mares with bloody markings, Gachi.